We've started a cool blog series here. The three words on everyone's mouths these days are Progressive Web Apps - or PWA for short. It is predicted by Google to revolutionise the way we build and consume mobile apps. A true challenger to native apps. Just build your app the way you normally do, implement a set list of features and support (for offline, etc) and your webapp will work just as an native app on mobile! Access to bluetooth? No problem. Install on homescreen? No problem.
Follow us on our journey to investigate PWA more, and how we build our first PWA! We start out from the very beginning by exploring all the different alternatives we have for front-end frameworks and back-end frameworks. Follow our reasoning, learn from our research, and keep the comments coming!
So far we have two posts published (stay tuned for more, we'll be blogging about this until the app is ready for download):
---

Part 2: RESTless search for a front-end framework
What happens when our developers are challenged to choose a front-end framework suitable for our Progressive Web App, and at the same time to drop the RESTful approach for the new-kid-on-the-block: GraphQL? This is the second post where we share insight from our development team when building a PWA from scratch.
---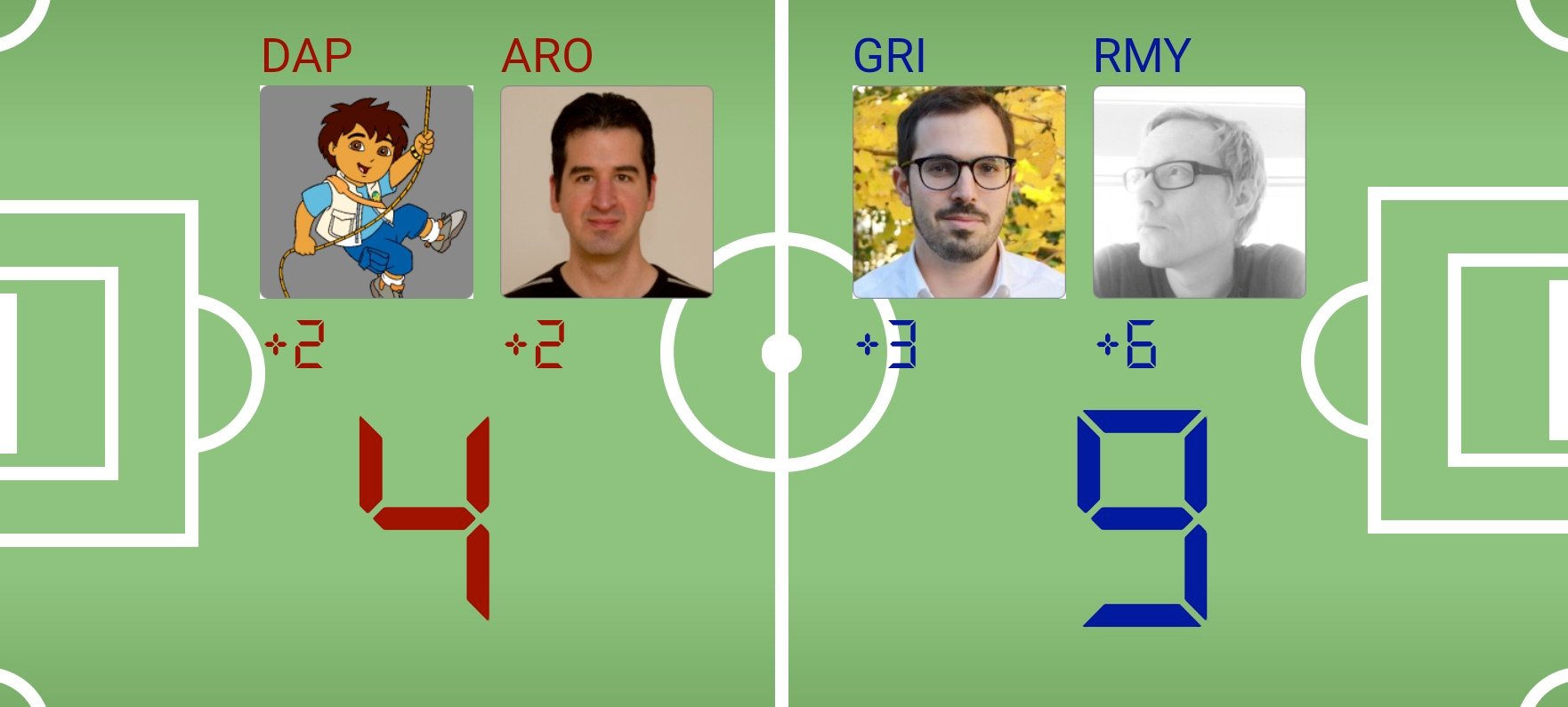 Part 1: Background and Back-end
Have you been forced to build apps for iOS and Android to stay relevant? Are you annoyed by websites pushing it's native app every time you visit? Did you ever wish you could use web-technology instead? The solution is finally here - it's called Progressive Web Apps (PWA).